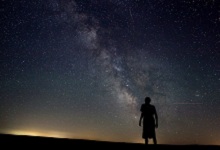 Twenty Studies
- By Fernando Sor. Thanks to Ray Izumi.
---
Op. 60
- The famous
25 Studies
by Carcassi. Thanks to John Chiu.
---
The Guitar/Lute Concerto in D Major
- By Antonio Vivaldi, minus the solo part. Thanks to Larry Broda.
---
Rondo in A Minor - by Dionisio Aguado. Interestingly arranged in a "play along" style. Thanks to Jesuo de las Heras.

---
Two MIDIs thanks to
Christer Holmdahl:
---
Several MIDIs by Yours Truly: